In recent years, there has been a significant rise in the number of European women entrepreneurs. This is due to various factors, including increased opportunities and support from governments and financial institutions. Additionally, women are increasingly recognized as being capable and competent business leaders. As a result of all these factors, more and more women are choosing to start their own businesses. And they are doing so with great success! This blog post will look at some of the most successful European women entrepreneurs and explore what makes them so successful. We will also examine the challenges that they have faced and how they have overcome them. So let's get started!
European women entrepreneurs making a huge impact
The European Commission has called for doubling the number of women entrepreneurs in Europe. This goal is ambitious, but it is also achievable if we take the right steps to support and encourage women to start and grow their businesses.
There are many reasons why more women should become entrepreneurs. Women are often natural communicators and networkers, which can be invaluable assets in business. They are also typically very good at multitasking and managing multiple priorities, both of which are essential for success in business. In addition, research has shown that businesses run by women tend to be more profitable than those run by men.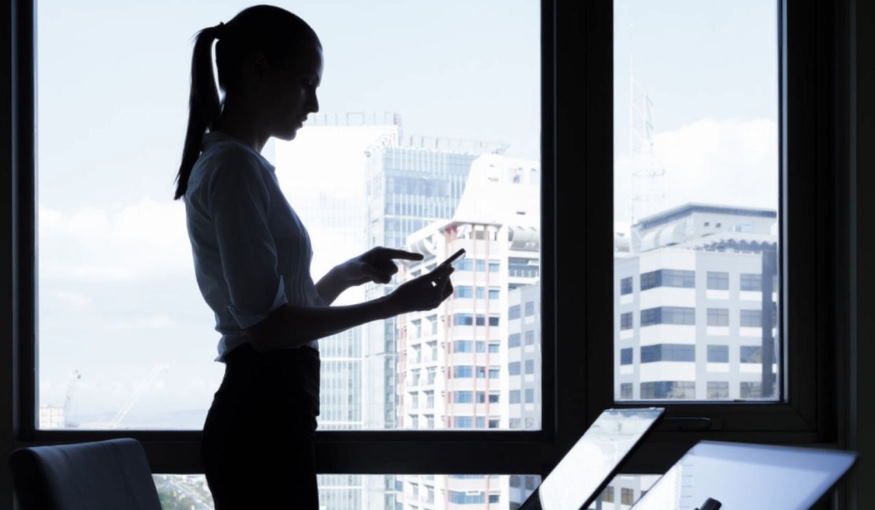 So how can we encourage more women to start their own businesses? One way is to provide them with access to the right resources and support. This includes access to funding, mentorship, and networking opportunities.
Another way to encourage female entrepreneurship is to create role models that other women can look up to. Then, when women see other women succeeding in business, it can inspire them to take the leap and start their own businesses.
If we want to see more women entrepreneurs in Europe, we need to take action to support and encourage them. By providing access to the right resources and creating role models for other women to follow, we can make a real difference in the number of women starting and growing businesses in Europe.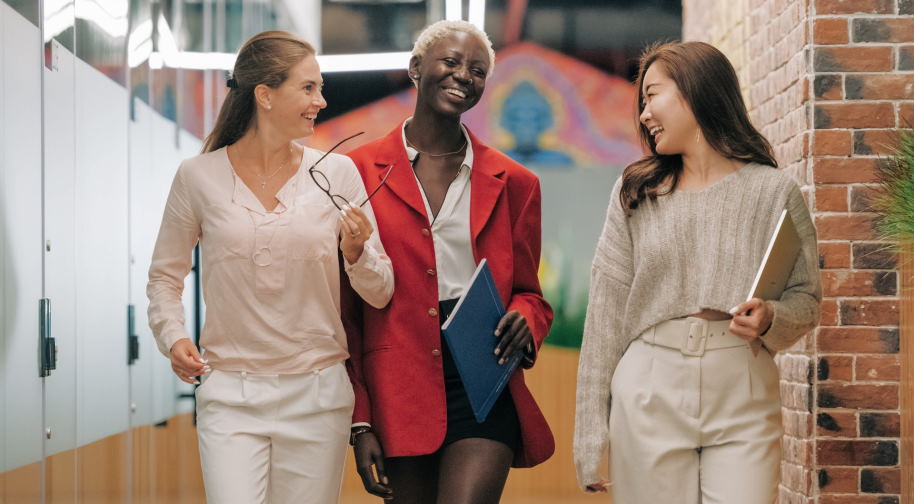 Reasons why businesswomen are essential to overcoming EU challenges
There are many reasons why businesswomen are essential to overcoming the challenges facing the EU.
First, they bring a wealth of experience and knowledge to the table.
Second, they are often more able to take on risk than their male counterparts.
Third, they are more likely to be innovative and creative in their approach to problem-solving.
Finally, they frequently possess the drive and determination necessary to succeed in highly competitive environments.
In addition to these general advantages, businesswomen tend to be better placed than men when it comes to certain issues facing the EU. For example, women are typically more adept than men at multitasking and managing multiple priorities simultaneously. This can be particularly useful in times of crisis when quick thinking and nimble decision-making are required.
Moreover, businesswomen are often more effective at networking and building relationships than men. This is important not only in terms of developing business contacts but also in terms of influencing policy-makers and opinion-formers. These soft skills are increasingly essential to success in today's interconnected world.
The bottom line is that the EU needs more businesswomen. Their experiences, perspectives, and skills will be crucial in helping the bloc overcome its current challenges. With the right support and encouragement, women can play a key role in ensuring that the EU remains a strong and thriving force in the global economy.