Are you a woman entrepreneur looking to start your own business? If so, there are some important legal considerations that you need to be aware of. This legal guide for starting a women's entrepreneurship will go over some key points you need to keep in mind to ensure a smooth and successful launch for your new venture. So read on and get informed about what it takes to start your own business legally!
Women, business, and the law guide
There are many factors to consider when starting a business. This guide will provide an overview of the legal process for starting a women-owned business in the United States.
To start and operate a successful business, you must comply with federal, state, and local laws. These laws cover a wide range of topics, including taxes, employment, intellectual property, and environmental regulations. In addition, depending on the type of business you want to start, you may need to obtain licenses or permits from government agencies.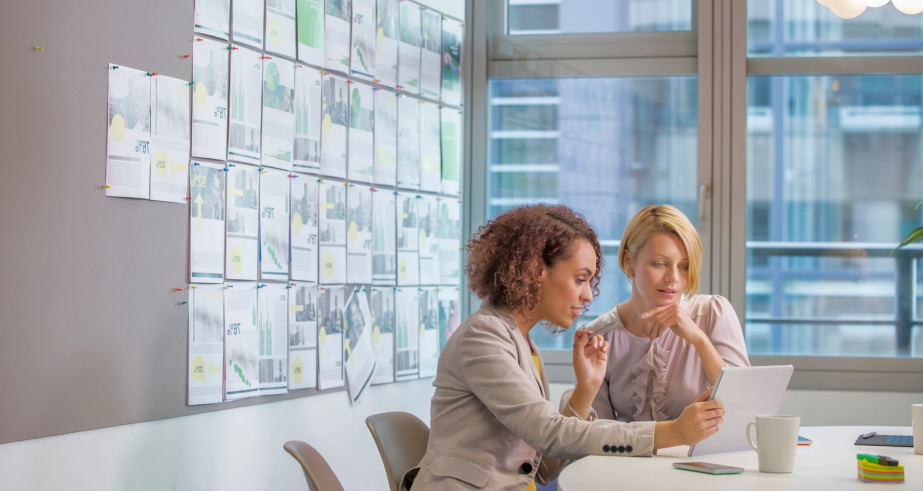 There are many resources available to help you navigate the process of starting a business. The Small Business Administration (SBA) is a good place to start. The SBA provides information on federal regulations, licenses and permits, financing options, and other resources for small businesses. Your state's government website is also a valuable resource. In addition, you can find links to your state's business registration office and other agencies that can help you get started.
The best way to learn about the legal requirements for starting a business is to speak with an attorney or accountant who specializes in business law. They can answer your specific questions and help you navigate the process. Additionally, many chambers of commerce and professional organizations offer programs and seminars on starting a business. These can be a great way to learn about the legal aspects of starting a company and network with other entrepreneurs.
No matter what type of business you want to start, there are legal requirements that you must follow. By taking the time to understand these requirements, you can increase your chances of launching a successful women-owned business. And remember, resources are available to help you through every step of the process.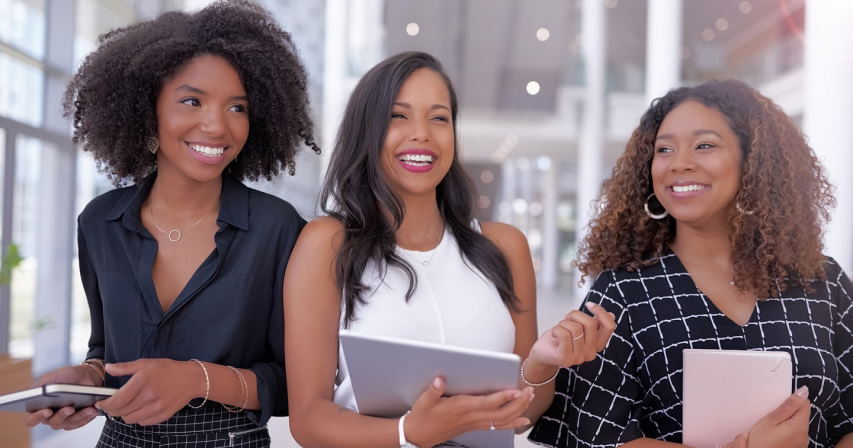 Legal tips every woman entrepreneur needs to know
In today's business world, it is more important than ever for women entrepreneurs to be well-versed in the legal aspects of running a business. Here are four legal tips every woman entrepreneur needs to know:
Protect your intellectual property. If you have developed a unique product or service, it is important to protect your intellectual property. This can be done by registering trademarks and copyrights. To protect your confidential information, you should also consider entering into nondisclosure agreements with employees, contractors, and business partners.
Comply with employment laws. You must comply with federal and state employment laws if you have employees. These laws cover minimum wage, overtime pay, discrimination, and harassment. Be sure to have written policies in place that comply with these laws and train your employees on them.
Stay up to date on changes in the law. The law is constantly changing, so it is important to stay up to date on new legislation that could affect your business. You can do this by subscribing to legal newsletters or following legal blogs. Additionally, you should consult with an attorney regularly to ensure that your business complies with all applicable laws.
By following these legal tips, you can help ensure that your business is compliant with the law and runs smoothly.