There's no doubt that women face unique challenges in the business world. But despite these difficulties, many women have achieved great success in their careers. One important factor that has helped them overcome these obstacles is mentorship.
Mentoring can provide invaluable guidance and support, helping women to navigate the often-treacherous waters of the business world. Here are a few reasons mentoring is crucial for female entrepreneurs and professionals.
Why every woman business owner needs a mentor
Helps with confidence and self-esteem- A good mentor can help a mentee to see their potential and give them the confidence they need to succeed in business. This is especially important for women, who often face discrimination and lack of support in the workplace.
Provides guidance and advice- A mentor can provide guidance on everything from starting a business to navigating the corporate world. They can also offer advice on work/life balance, networking, and career advancement.
Gives access to valuable resources- A mentor usually has a wealth of experience and contacts that they can share with their mentee. This can be invaluable for someone starting out in business or looking to take their career to the next level.
Builds lasting relationships- Mentoring relationships are often long-term and can be extremely beneficial for both parties. For example, the mentor can gain a protégé or business partner, and the mentee can gain a trusted advisor and sounding board.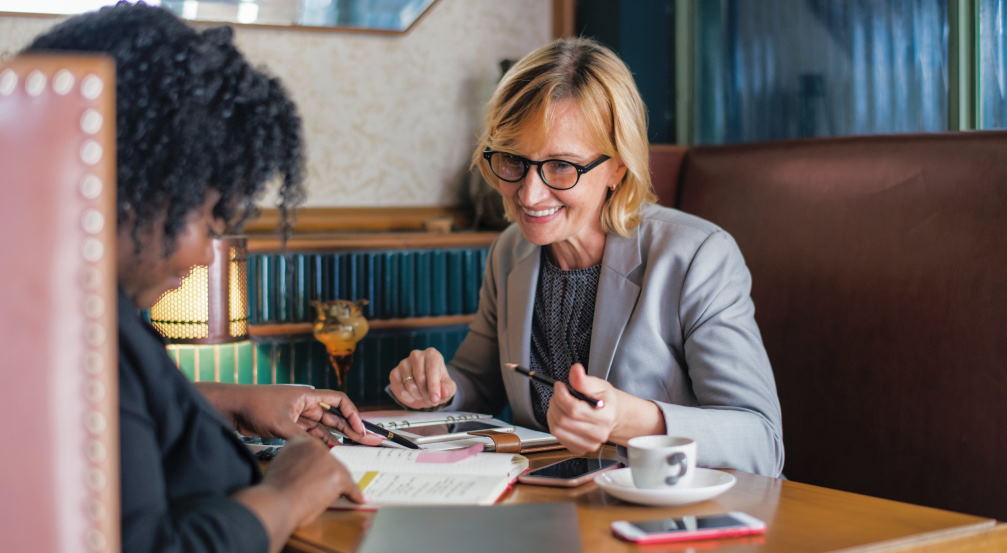 Helps to develop new skills- A mentor can help their mentee develop new skills, whether learning how to negotiate or mastering public speaking. These skills will be invaluable in both their personal and professional lives.
Encourages personal and professional growth- A good mentor will challenge their mentee to grow both personally and professionally. They will provide support and encouragement while pushing them out of their comfort zone.
Makes you accountable- A mentor can help to hold you accountable for your goals and actions. This can be a great motivator when it comes to achieving business success.
Provides an objective perspective- A mentor can offer an objective perspective on your business or career, which can be invaluable when making decisions. They can also help you to see the bigger picture and keep things in perspective.
Gives honest feedback- A mentor isn't afraid to give honest feedback, whether it's about your business idea or your performance at work. This type of constructive criticism can help achieve success.
Helps you find mentors of your own- A good mentor will often have a network of other successful people to whom they can introduce you. These contacts can be invaluable in furthering your career or business.
Mentoring is a crucial part of success for many women in business. It can provide the guidance, support, and advice essential for those starting out or looking to take their career to the next level. If you're not currently mentoring someone, consider doing so – it could be one of the best decisions you ever make.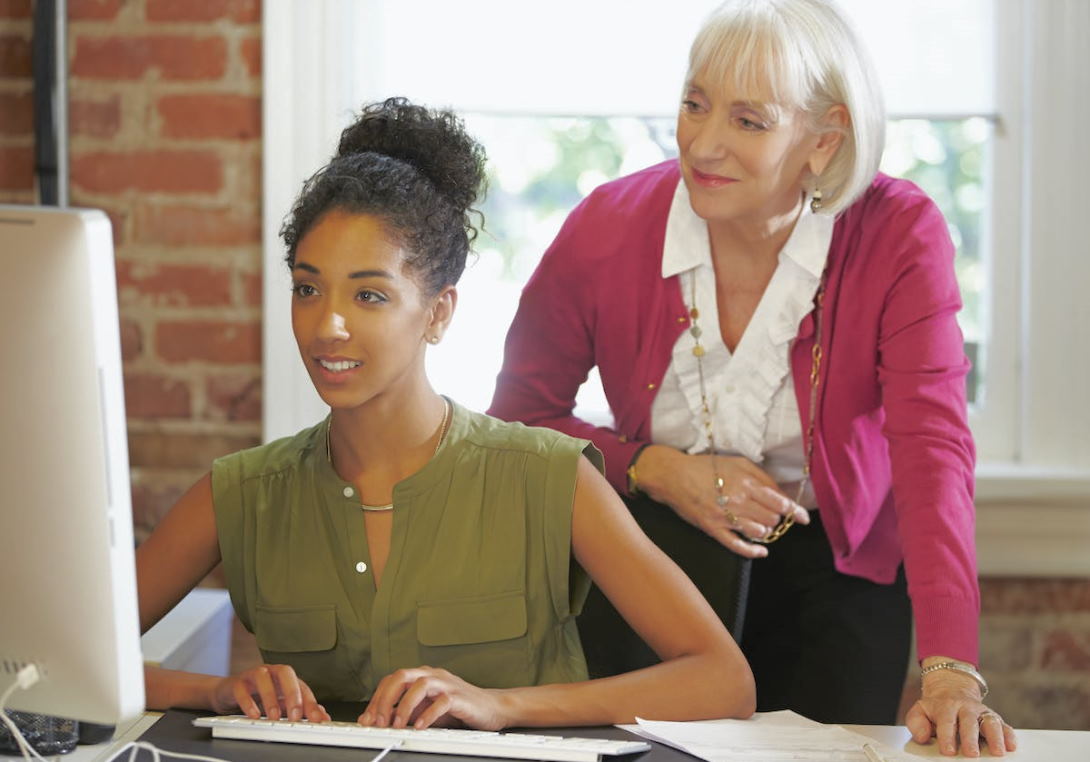 How women entrepreneurs can find women mentors
As a woman entrepreneur, finding mentors who can help you grow your business can be difficult. Many women feel like they have to go it alone, but this doesn't have to be the case. There are plenty of resources available to help you find mentorship and support.
One great way to find mentors is through online communities and forums. These platforms provide a great opportunity to connect with other women entrepreneurs who can offer advice and guidance. Additionally, many of these platforms also offer events and programs that can help you meet potential mentors in person.
Another great way to find mentors is through professional organizations such as the National Association of Women Business Owners (NAWBO) or Women's Enterprise USA (WEUSA). These organizations offer programs and events to help you connect with other women entrepreneurs. They can also provide access to resources and support to help you grow your business.
Finally, you can also find mentors through your network. Many successful women entrepreneurs have built their businesses by leveraging their networks. If you know someone successful in business, reach out to them and ask for advice. You may be surprised at how willing they are to help you grow your own business.
No matter where you look, there are plenty of ways to find mentors as a woman entrepreneur. By taking advantage of these resources, you can gain the guidance and support you need to succeed in business.