Starting and running a business is hard enough, but women entrepreneurs often face unique challenges. And while it would be great if the business world were a level playing field, the reality is that women still have to work harder to find success. That's why it's so important for women entrepreneurs to support each other. We need to build each other up, share resources and advice, and create opportunities for collaboration.
Why female entrepreneurs need to support each other in business
We live in a world where it's still not easy being a woman, especially if you're an entrepreneur. There are so many challenges and obstacles that women have to face daily, both in their personal and professional lives. And while there are plenty of men who are supportive of women entrepreneurs, the fact is that we need to stick together and support each other if we want to achieve success.
Here are just a few of the reasons why women entrepreneurs need to support each other:
We need to build each other up, not tear each other down.
There's enough negativity in the world without women adding to it by being critical or judgmental of each other. We need to build each other up, not tear each other down.
We need to be there for each other.
Entrepreneurship can be a lonely journey, and it's important to have a supportive network of women to lean on when things get tough. We need to be there for each other, both emotionally and practically.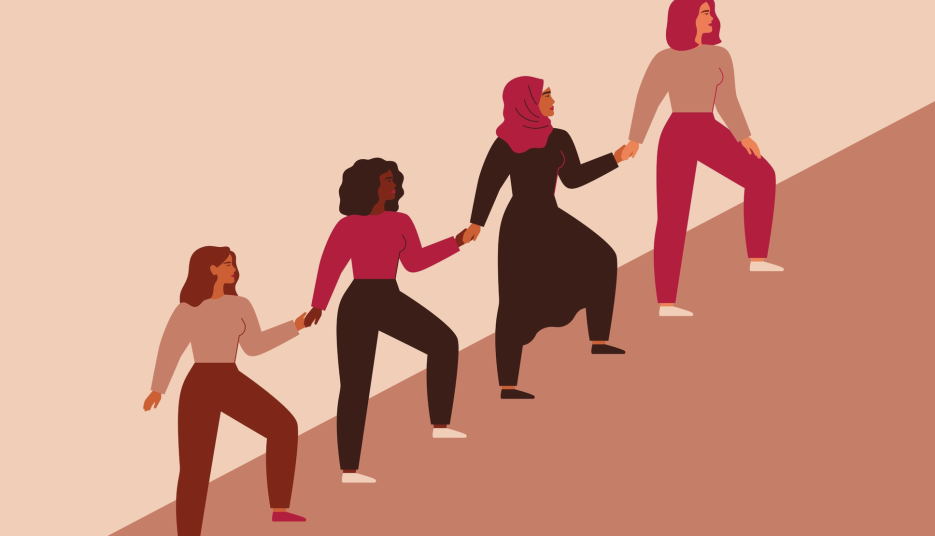 We need to celebrate each other's successes.
Too often, women are quick to focus on their own failures while downplaying their successes. This needs to change. We need to celebrate each other's successes, big and small.
We need to learn from each other.
There is so much we can learn from each other, both in business and in life in general. Therefore, we must be open to learning from each other and sharing our knowledge.
We need to stick together.
The fact is, we're still fighting for equality in many areas of life. And the only way we're going to achieve true equality is if we stick together and support each other.
So let's make a commitment to supporting each other, both personally and professionally. We're stronger together than we are apart!
Ways women entrepreneurs can support each other
Get involved in women-led initiatives and support groups
There are many great initiatives out there to promote and support women entrepreneurs. Getting involved in these can be a great way to connect with other female entrepreneurs and learn from their successes (and failures!). There are also often opportunities to collaborate and form partnerships with other businesses through these networks.
Seek out mentorship and advice from more experienced colleagues
One of the best ways to learn and grow as an entrepreneur is to seek out advice and mentorship from more experienced individuals. This could be done informally, by simply reaching out to women you admire and asking for advice, or by enrolling in programs or joining organizations that offer mentorship opportunities.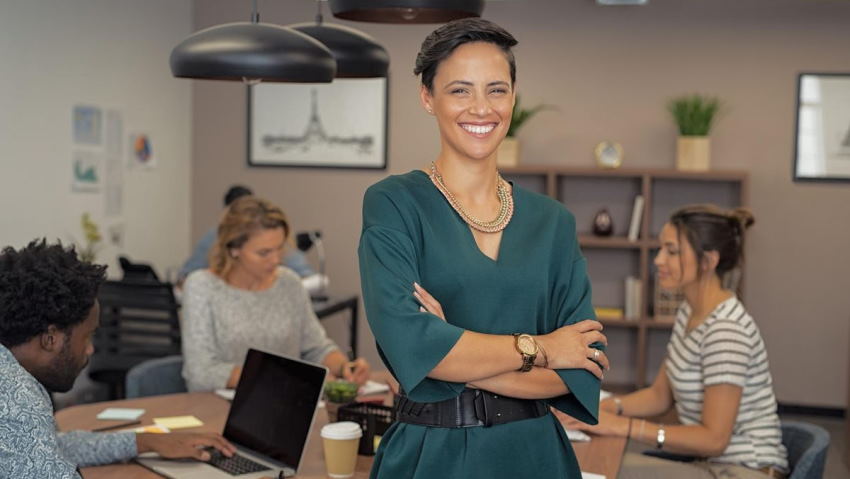 Offer advice and mentorship to other women entrepreneurs
Based on your own experiences, you likely have a lot of valuable insights and advice to offer other women entrepreneurs who are just starting out. Sharing your knowledge can help accelerate their growth and success while also expanding your own professional network.
Collaborate instead of compete
There's no need to view other women entrepreneurs as competition. Instead, look for ways to collaborate with them. This could involve partnering on projects, cross-promoting each other's businesses, or offering moral support when needed.
Invest in other women-owned businesses
One of the best ways to support women entrepreneurs is to invest in their businesses. This could involve becoming an angel investor or venture capitalist or simply supporting them financially through purchases or donations.
Speak up for women's rights and equality
There are many issues faced by women entrepreneurs that stem from gender inequality. By speaking up about these issues and advocating for change, you can help create a more level playing field for all women in business.